Every month we pull together nine inspiring designs with a unifying theme and have you vote on your favorite—and May's designs are totally animal centric.
From puppies to sloths, orcas to foxes, and even a mysterious horned beast, these furred (and finned) friends can be found on t-shirts, web pages, book covers and more.
The results are in and this month's winner is telinunu's adorable cat selfie t-shirt design:
---
May's Top 9@99 nominees
—
Check out all the other amazing animal designs nominated in this month's Top 9!
Waggle Foods packaging
Waggle Foods produces fine food for Fido and found eye-catching packaging to match.
---
Chatbot avatar
Hazel, an AI coach for managers, landed a super foxy chatbot avatar.
---
"Puppy P.I." book cover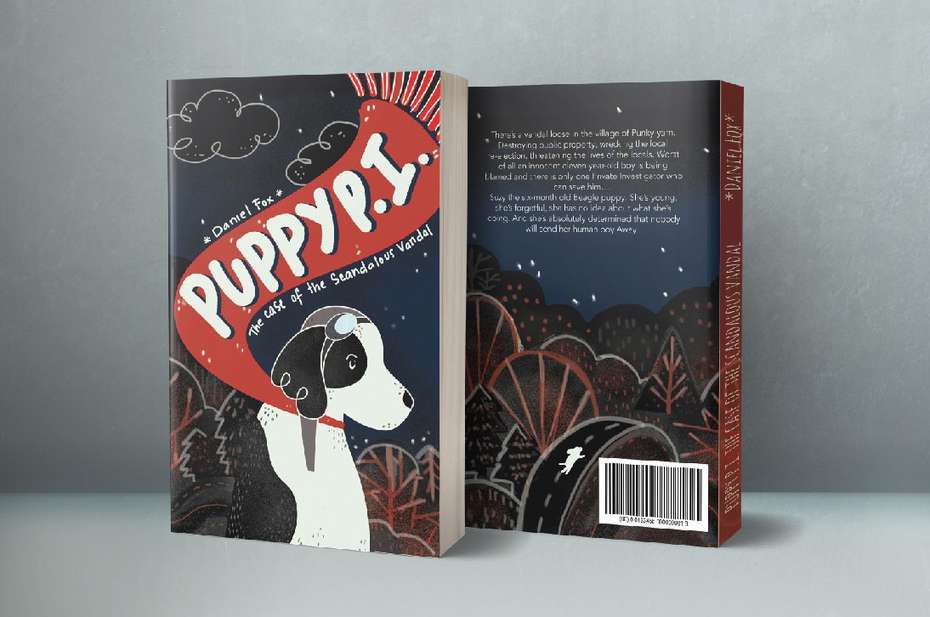 Author Daniel Fox needed a cunning cover for his tale about a canine crime solver.
---
Orca whale t-shirt
Whale done! Here nlpublish found the ideal orca design for his t-shirt vision.
---
Goat mascot
Sophie.chow scored a mysterious (and cute) horned avatar for a Japanese e-learning site.
---
Radpaw logo
Radpaw makes vegan, eco-friendly gear for cool pups. Now they have a brand new logo!
---
Nordic animal stamp set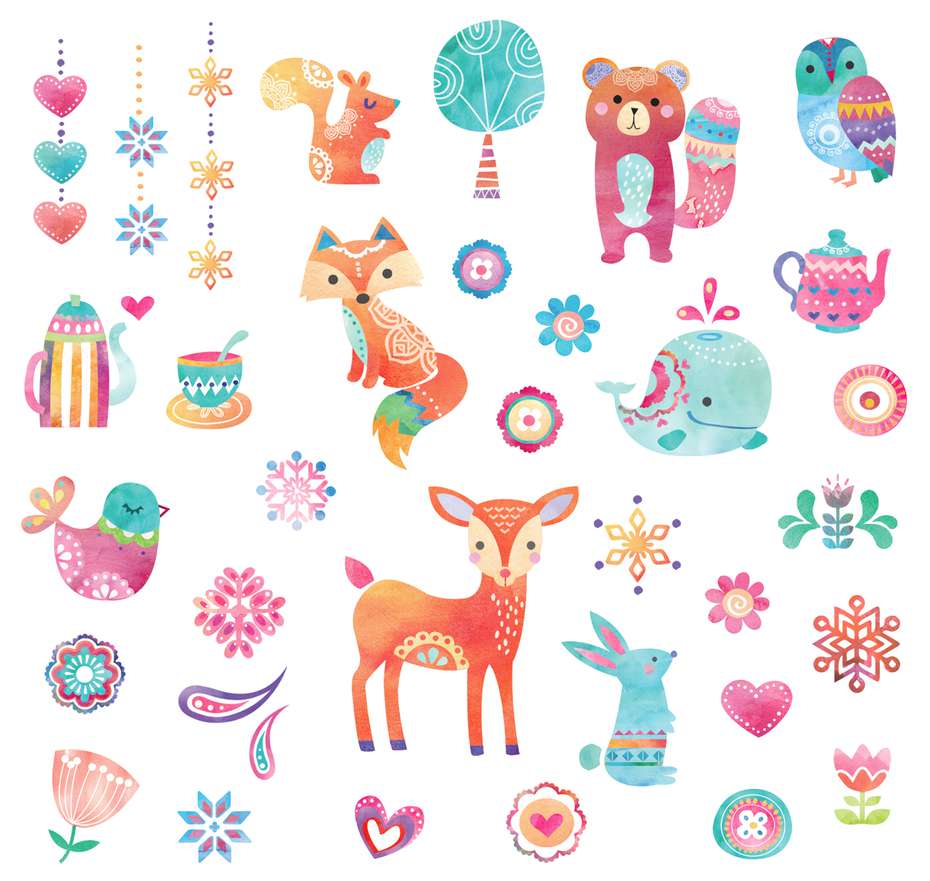 Scandinavian style! Collage.cameran scored a sweet Nordic stamp set for a photo editing app.
---
Sloth mascot
That's a sloth of decor! A home decor company lands a charmingly laid-back mascot for its branding initiatives.
---
Thanks to everyone that participated this month!