Sashay shantay! Our designers are strutting their finest stuff with September's fashion design. This month fashion is found in illustration, packaging and logos as well as apparel and magazines—nothing's off limits when it comes to looking good!
We nominated a stylish batch of nine nominees, including a logo for a kid's clothing company, a retro t-shirt for surfer babes and packaging for a super versatile new headwear product. But in the end, lynzee.artajo took the prize for their unique packaging design for multifunctional headware: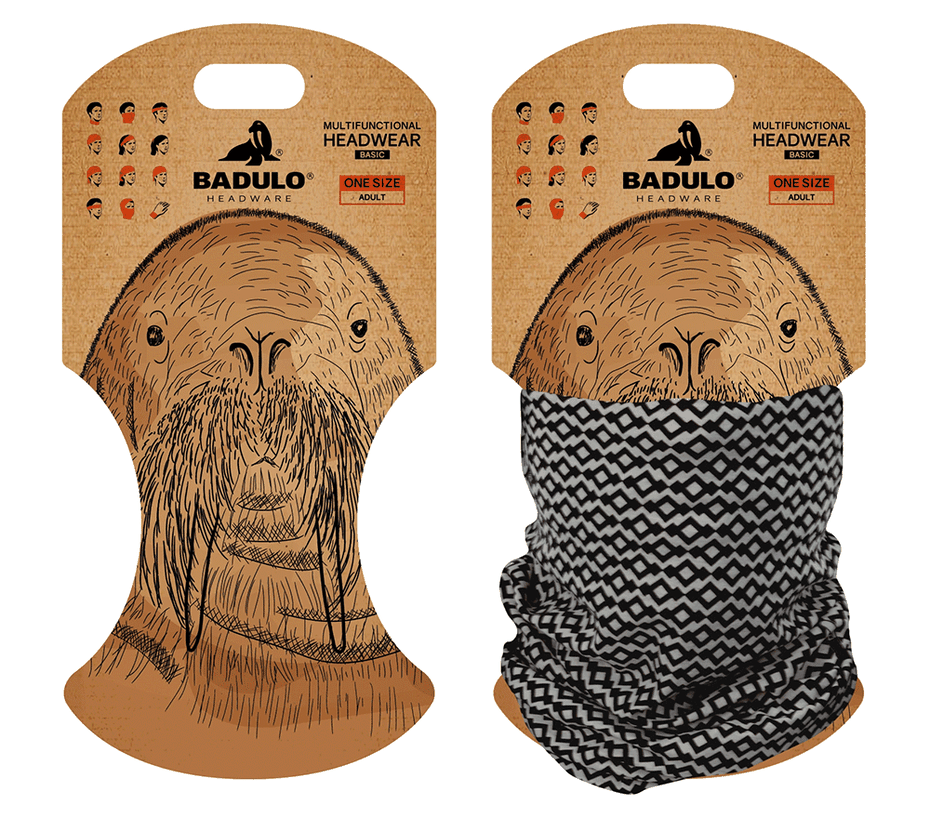 It's a scarf … it's a bandana … it's a headband! It's all three. And more. Badulo Headware defies categorization and so does its innovative packaging. Congratulations to lynzee.artajo for winning this the Top 9 at 99!
September's Top 9 at 99 nominees
_
Let's not forget the other incredible fashion designs that were nominated this month!
InStyle brand concept
A chic fashion brand needs chic branding. In Style scored with this elegant illustration.
Trap Turtle logo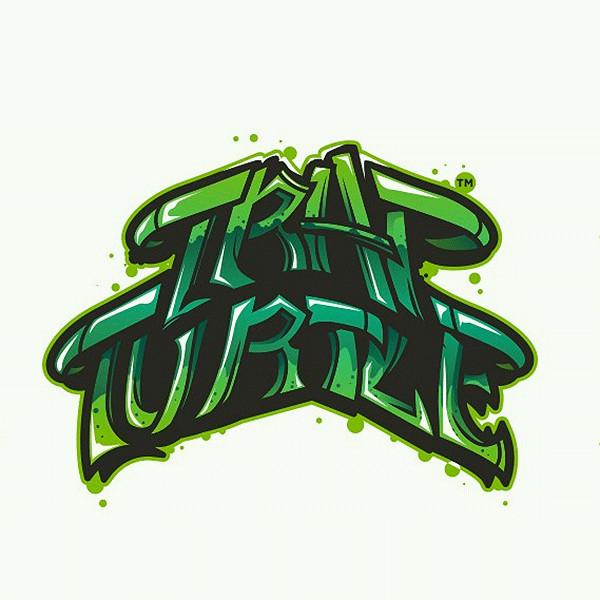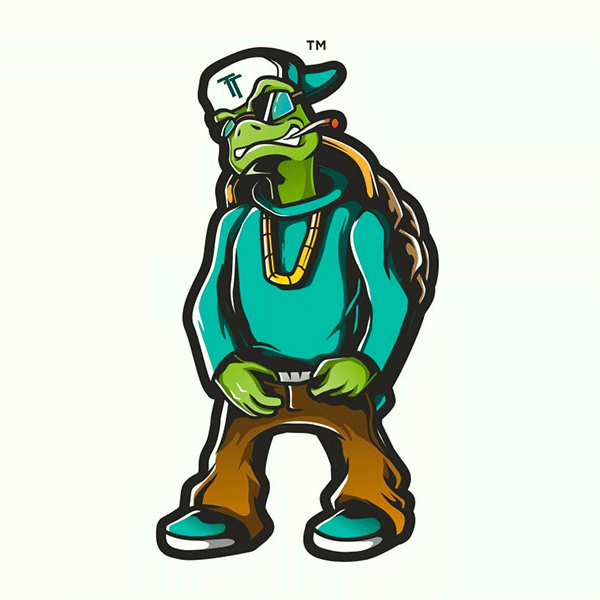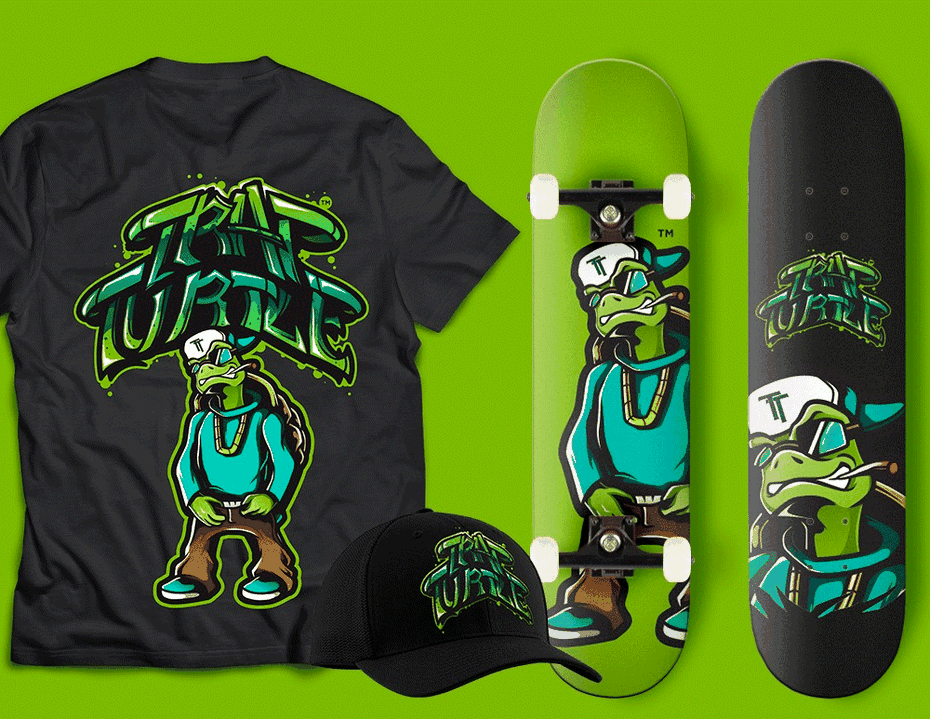 That turtle can shred! Help save the sea turtles with Trap Turtle's skateboard-inspired t-shirts and gear—they give a portion of their proceeds to protecting our shell-backed friends.
Confetti Creative logo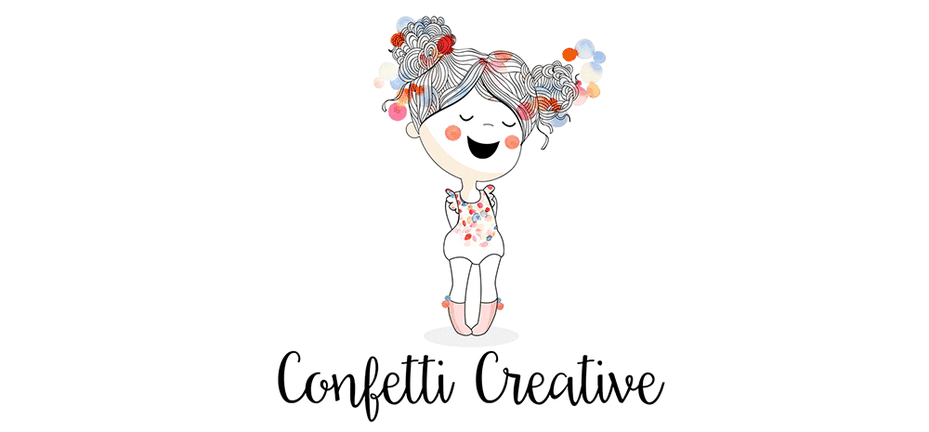 The lead designer behind Confetti Creative may not be old enough to vote, but she's a whiz with a sewing machine. Thankfully, she found a logo that gets her.
Connor Claire t-shirt design
Hang ten! And pucker up! Retro surfing meets elegant beautifying in Lipstick's line of T-shirts and sweatshirts.
Fashion illustration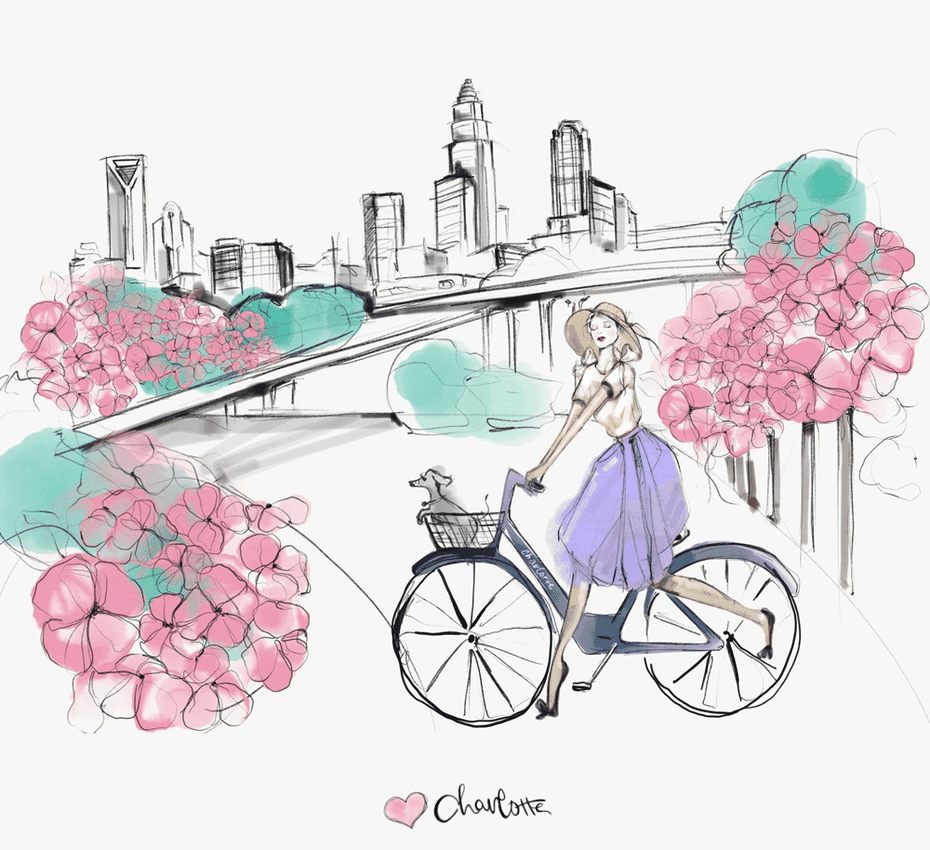 The living is sweet in Charlotte, North Carolina—the backdrop for a fashion brand's watercolor illustration.
Jennifer Oezer logo & business cards
Your look's not complete without the perfect accessory. Jen Oezer has got you covered—and this bejeweled logo and business card combo has her covered.
Thread Tales & Co. lookbook
Why settle for a normal invitation, when you can send a book invite? Thread Tales Co. found the ultimate way to inspire guests to attend its special event.
Manic State Clothing logo

No napping here! Manic State brings its unique flavor of "high energy clothing" to the world.
Thanks to everyone that participated in this month's Top 9 at 99!