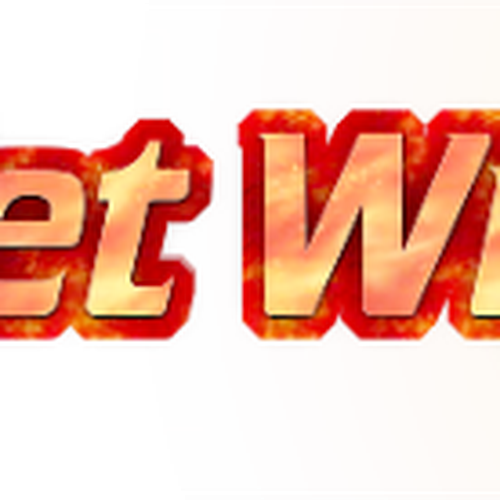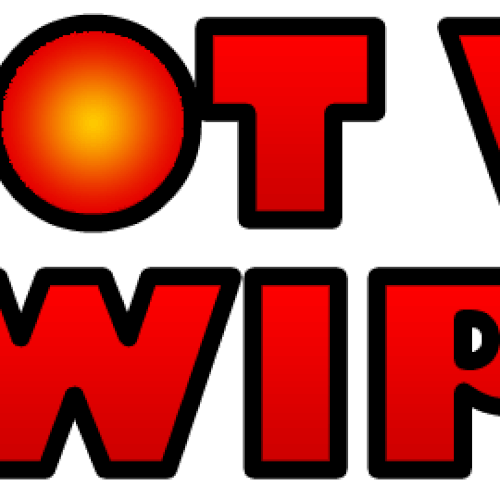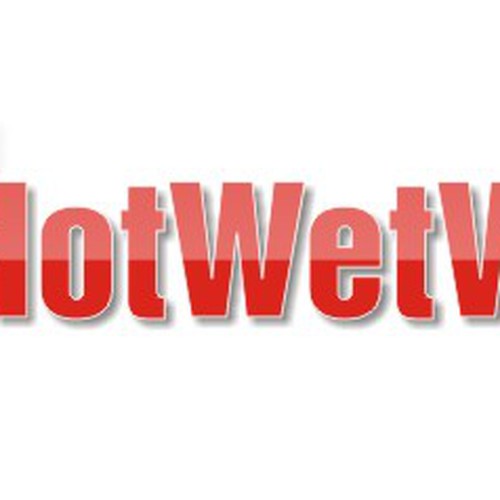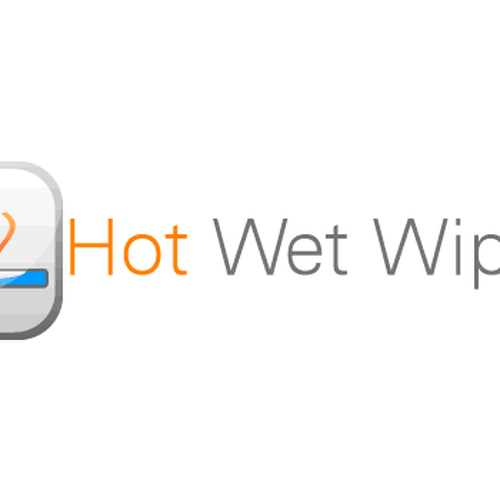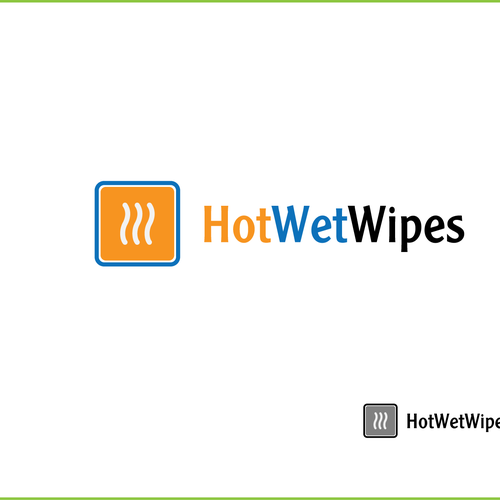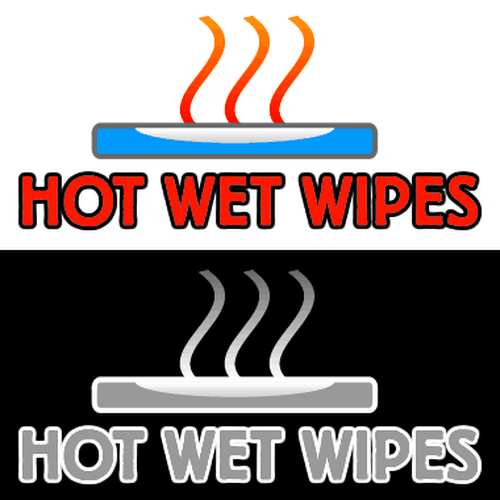 Cómo Applied Interactive comenzó su viaje en logotipos
Descripción general
The Challenge: A hot shower is hard to come by in some environments.
It's easy to take a few things for granted. There are times when a warm bath or hot shower would be really nice, even if the nearest plumbing and electricity is miles away. Some examples include camping, hunting, music festivals, and soldiers' camps at war.
A Unique Solution: Five large medical grade washcloths in a self-heating package.
Originally designed for patient care in surgical and post-surgical situations, Hot Wet Wipes provide heated washcloths for body cleansing in any environment where you and loved ones might be. Hot Wet Wipes are thick, ultra soft washcloths for full body cleansing. The easy-to-use package of Hot Wet Wipes provides everything needed for hot full body bathing. The self-heating technology warms five washcloths for approximately 2-3 minutes, and keeps them warm for up 30 minutes. Hot Wet Wipes come in re-sealable packages and are available with or without fragrance.
Cuéntanos a qué tipo de público quieres llegar
Hot Wet Wipes: Applied Interactive is partnering with the creator of the patented technology to bring the product to market.
Applied Interactive is creating the brand and web site, Hot Wet Wipes, to build new markets for the product. Hot Wet Wipes will market to end user consumers such as hunters, sports participants, concert events attendees, remote location workers, and others. Hot Wet Wipes will also be marketed to people who want to purchase the products as gifts for others, such as loved ones who are deployed in the military.
Requisitos
This is a brand new brand so you are starting with a clean slate. There are not colors or limitations as there are currently no collateral materials. Applied Interactive management has only a few prerequisites.
1. The logo to define the product quickly and efficiently.
2. The logo should be memorable.
3. The logo and company name, or if the logo is the company name, should all be on one line. We do not like stacked logos as tall logos do not work well on the web site we are developing.
In other words we prefer these formats.
<Logo> Hot Wet Wipes or Hot Wet Wipes
It is unlikely we will like the following format.
Hot
Wet
Wipes
Destacados gratis
Concurso abierto

Ronda rápida
Hemos encontrado algunos concursos similares que podrían interesarte