Design Without Borders 2022
A fresh
perspective
on freelance
10,000+ designers. 144 countries. New industry perspectives. See the world through the eyes of creatives, with insights and opinions from freelancers around the world.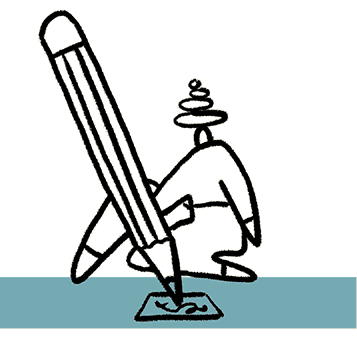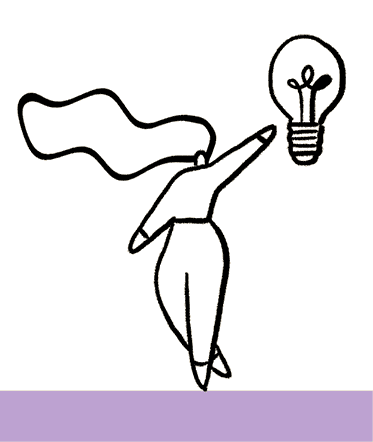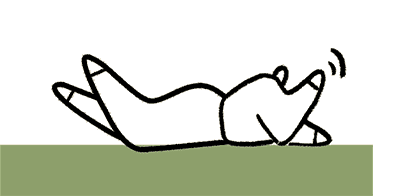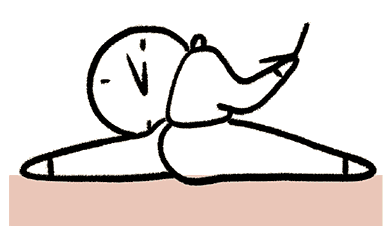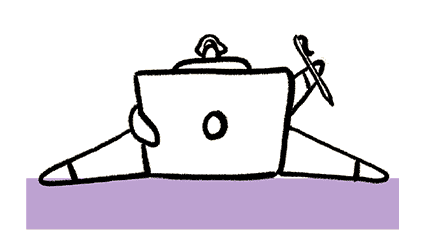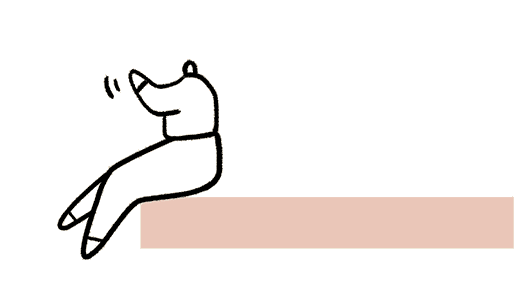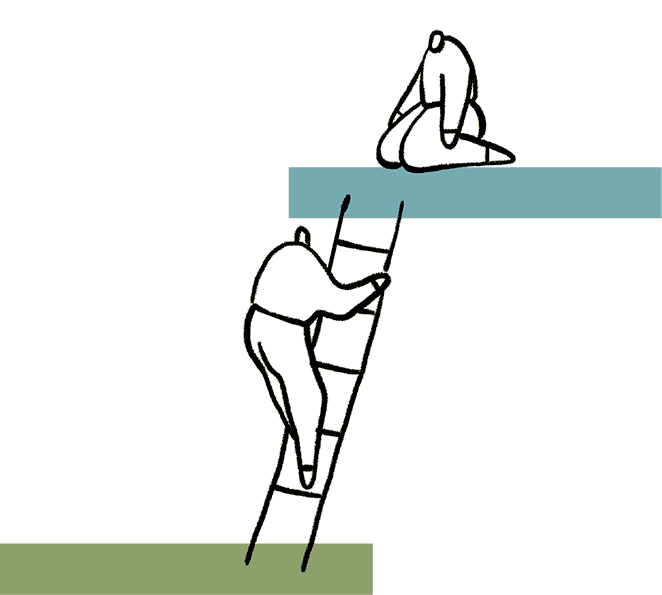 Diversity: the driving force in design
Talent is everywhere. And it's accessible.
The freelance design community is made up of an infinite number of creative viewpoints. While the industry as a whole is still male-dominated (66%), freelancers come from a wide variety of backgrounds and cultures, each with unique life experiences. And with 84% of designers working with clients in different time zones, they're sharing these diverse perspectives with clients around the world.
1 in 5
identify as a minority
11%
have held refugee status at some point in their life
8%
are first-generation children of immigrants
32%
of designers have moved countries to live and work abroad

Creativity with a conscience
Designers are looking for purpose, not just a paycheck.
From healthcare and climate change to racial injustice, 97% of freelancers believe creatives have the power to make a real social impact. And with brand activism onthe rise, 85% feel it's important to work for clients who share their values. In fact, we're even seeing this play out in designers' financial decisions.
40%
of freelance creatives have turned down work because of a client's stance on a social issue they care about

Striking a balance & finding success
The wins that come when the world works from home.
While designers are more selective about the work they do, they're also finding greater balance and financial freedom. The majority of designers (60%) stated their work-life balance has improved this year, allowing them to reconnect with their main motivation for freelancing: personal flexibility and freedom. The global shift to remote work has also created increased opportunities, with 68% saying clients and agencies are more open to working with freelance talent than before the pandemic.
71%
of freelance designers expect their income to increase in 2022
When I became a full-time freelancer, the major worry was being able to keep up with the same financial status as I was used to. This year I finally managed to surpass my previous job in terms of income and I consider that a win.
- Kosala Liyanage, Sri Lanka

The Great Agency Exodus
A desire for something different.
Are agencies losing their agency over freelancers? As industries are hit by the tidal wave of the 'Great Resignation', designers are reconsidering their place in the traditional agency landscape. 1 in 5 freelancers currently work at an agency – and almost half (45%) of them have considered leaving in the past year. With the typical high pressure associated with agency work, it may be no coincidence that this shift has happened in a year where 60% of freelancers have created better work-life balance.
30%
(almost a third) of freelance designers with agency experience have quit in the past twelve months
My biggest win this year was leaving full-time agency work to freelance with my own clients.
- Designer #4068, Australia
Future Focus
Freelancers are stepping into their power.
Freelance designers identified professional and personal growth alongside financial success as the things most important to them. The vast majority are earning more (71%) and have found better balance in their lives over the past 12 months (60%).

But they're not resting on their laurels.

With 78% having learned a new skill in the past 6 months, freelancers are embracing their entrepreneurial drive, bettering themselves and fueling their growth. With their optimism, upskilling and appetite for social activism, freelance designers are positioning themselves to make an even greater impact in 2022.
On a scale of 0-100, on average designers answered:
"I am optimistic about the future of the design industry"
"I am confident that I will reach my professional goals in the next 10 years"

If there is anything we've learned during the pandemic, it's that systems are beautifully complex and intertwined. And it's designers who strive to shed away the layers of misconceptions, biases, and stereotypes that exist, approaching systemic problems through a perspective of growth and learning.
- Designer #8758, Canada

About 99designs by Vista
Oh hey there!
99designs by Vista is the global creative platform that makes it easy for clients and designers to work together online. Since 2008, our freelance community has brought more than one million creative projects to life for folks in all corners of the world. People are at the heart of what we do here. Which is why, each year, we survey thousands of freelancers and share their experiences, stories and industry insights through our Design Without Borders report. These are the voices that shape this diverse community.